We recommend having an orthodontic assessment by the age of 7. Certain orthodontic problems can be diagnosed and treated early.
Establishing functional bites at a young age, we create a foundation for your child's dental growth and development. This may simplify and shorten the overall treatment required in their teenage years.
The team at Peninsula Orthodontics have been working with young children for many years. Even children with dental phobias learn to enjoy their orthodontic visits as we strive to make our patients feel comfortable and safe. They soon learn that orthodontic visits are nothing like seeing a regular dentist!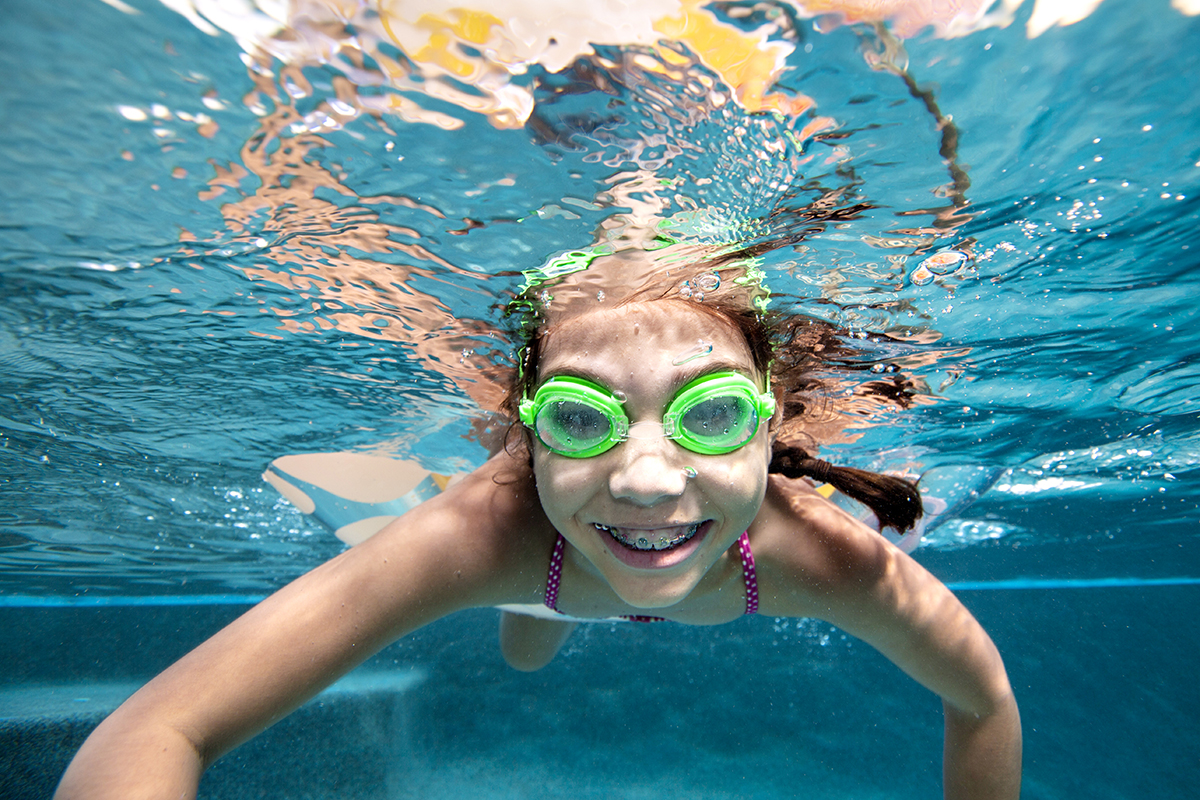 Excessive Overjet/Over bite
The Australian Society of Orthodontics have great resources for any Orthodontic questions see link below