The experienced team at Peninsula Orthodontics will provide you with an individualised treatment plan to deliver only exceptional results. We work with you so you can make an informed decision on your treatment plan to achieve an aesthetic result with a healthy functional bite.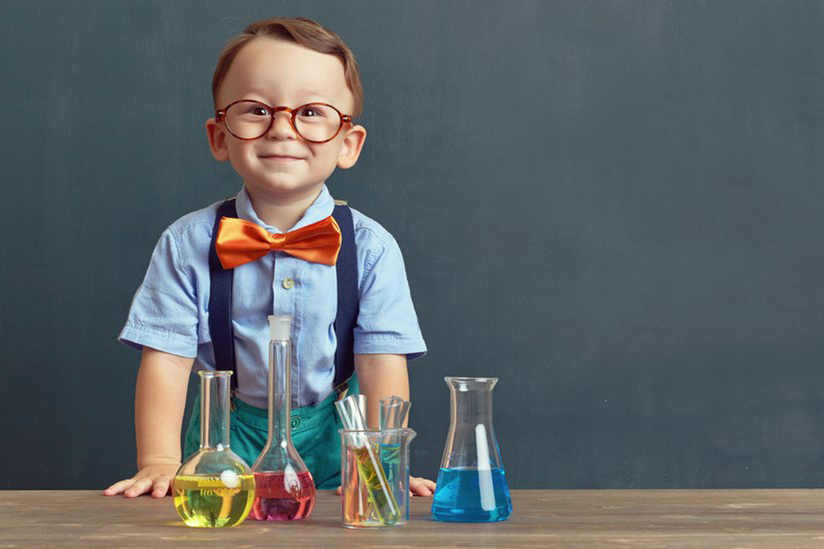 Welcome to Peninsula Orthodontics, your trusted family-run orthodontic practice with years of experience in creating beautiful, confident smiles.
At Peninsula Orthodontics, we understand the importance of personalized care and attention to detail when it comes to orthodontic treatments. Our dedicated team of orthodontic specialists is committed to providing exceptional care for patients of all ages, ensuring that each individual receives the highest level of treatment tailored to their unique needs.
With a wealth of experience and expertise in orthodontics, our skilled practitioners stay at the forefront of the latest advancements in the field. Using state-of-the-art technology and proven techniques, we offer a wide range of orthodontic services, including traditional braces, Invisalign, retainers, and more. Whether you're seeking orthodontic treatment for yourself, your child, or a family member, we have the knowledge and skills to deliver outstanding results.
At Peninsula Orthodontics we prioritize creating a warm and welcoming environment where patients feel comfortable and at ease throughout their orthodontic journey. We take the time to listen to your concerns, answer your questions, and develop personalized treatment plans that align with your goals. Our compassionate team strives to build long-lasting relationships with our patients, ensuring that each visit is a positive and enjoyable experience.
Conveniently located and equipped with modern facilities, Peninsula Orthodontics is dedicated to providing exceptional orthodontic care to families in our community. We accept most insurance plans and offer flexible payment options, making high-quality orthodontic treatment accessible to all.
Discover the transformative power of a confident smile Peninsula Orthodontics. Contact us today to schedule a consultation and embark on a journey to a straighter, healthier, and more radiant smile for you and your loved ones.
Interest Free Payment Plans

We understand that orthodontic treatment can be significant financial commitment, but it is also a rewarding investment that can last a lifetime.
Our treatment coordinators will work with you to develop flexible, interest free payment plans which can be tailored to your budget.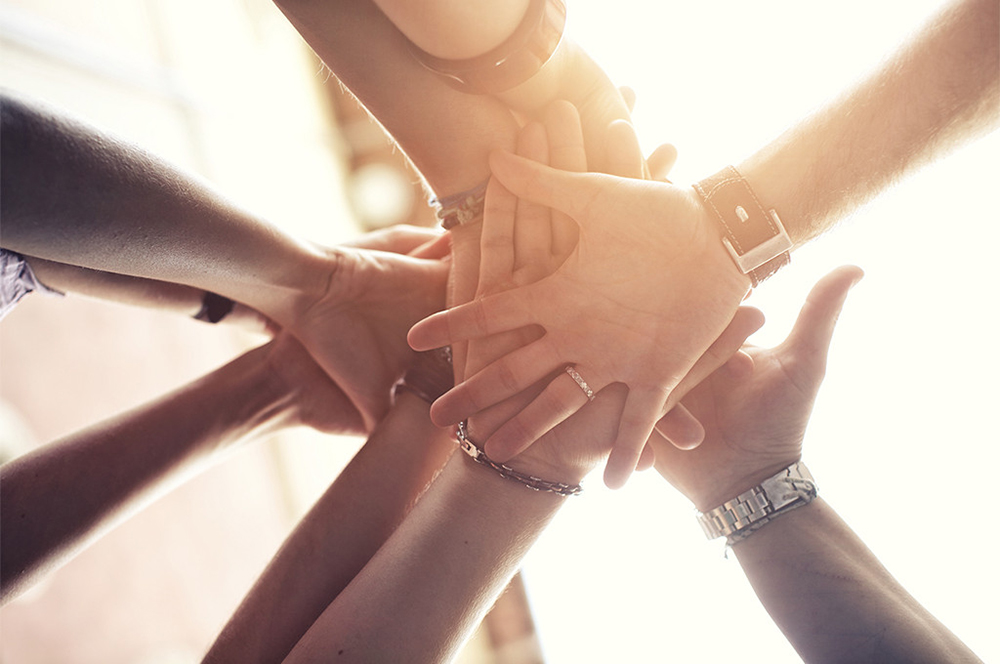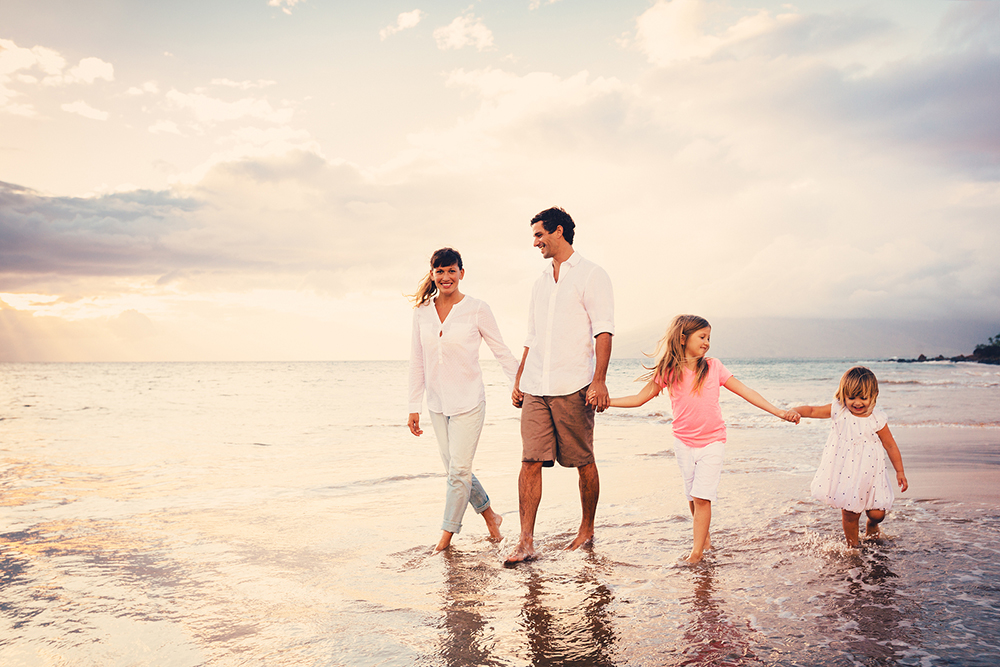 Our practice is built on the values of family and we take great pride in working with families to achieve healthy and beautiful smiles.
We understand the importance of affordability when it comes to orthodontic care for the whole family. That's why we offer family discounts that may apply to your treatment.
For more information about our family discounts and how they can benefit you, we encourage you to speak with one of our dedicated Treatment Coordinators. They will be happy to provide you with all the information you need and assist you in finding the best options for your family's orthodontic needs.
Contact us today to schedule your consultation and begin your journey to a healthier, happier smile.
Welcome to our cutting-edge Orthodontic practice, where we embrace the latest advancements in technology to provide you with the most precise and efficient treatment options. With our innovative approach, we're proud to introduce a range of state-of-the-art technologies that revolutionize the way we care for your smile.
Experience the future of orthodontics with our 3D interoral scanner. Say goodbye to uncomfortable traditional dental impressions as we capture detailed digital models of your teeth and gums in seconds. This advanced scanning technology ensures accuracy and eliminates the need for messy molds, making your orthodontic journey comfortable and efficient.
Our commitment to precision continues with our CBCT X-rays that we can supply in conjunction with MFI radiology, offering a comprehensive view of your dental anatomy. This advanced imaging technique allows us to analyze your teeth, jaws, and facial structure in three dimensions, enabling a deeper understanding of your orthodontic needs. With this invaluable information, we can create tailored treatment plans that address your unique dental concerns.
Introducing our New Virtual Review program for patients still with baby teeth, a groundbreaking way to connect with our orthodontic team from the comfort of your own home. Utilizing telemedicine technology, we can conduct virtual consultations, progress checks, and treatment reviews. This convenient approach saves you time while ensuring continuous care and support throughout your orthodontic journey.
We pride ourselves on staying at the forefront of technological advancements, and our labs 3D printing capabilities are no exception. With their cutting-edge 3D printers, we can craft precise and customized laboratory-provided appliances, including retainers and aligners. This revolutionary technology streamlines the production process, allowing us to deliver high-quality appliances with reduced turnaround times.
At our Orthodontic practice, we combine expertise with the power of technology to provide you with exceptional orthodontic care. Experience the future of orthodontics by scheduling a consultation with us today and discover the incredible benefits that our advanced technologies can bring to your smile transformation.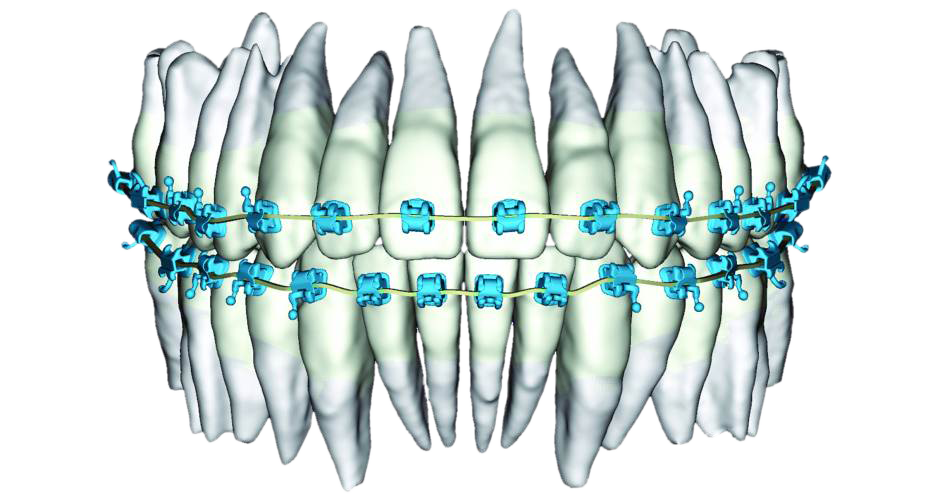 Welcome to our orthodontic practice, where we pride ourselves on creating a fun and friendly environment. We believe that visiting the orthodontist should be a positive and enjoyable experience for all our patients. From the moment you step through our doors, our team is dedicated to ensuring your comfort and making you feel right at home. With a personalized approach to treatment and a focus on building lasting relationships, we strive to make your orthodontic journey as pleasant as possible. So, get ready to smile and laugh along the way as we work together to achieve your dream smile in a warm and welcoming atmosphere.