To all my colleagues, patients and community,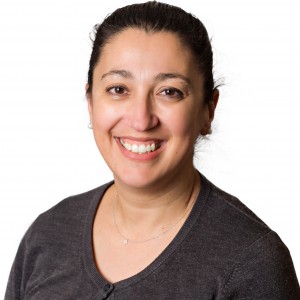 I'm just letting you know that I will no longer be working at Peninsula Orthodontics. It wasn't an easy decision to make, but it was one I had to make for my family and myself.
For all my current patients, past patients and their families thank you for being awesome, I have enjoyed being part of your orthodontic journey in creating your smiles.
I will be here until the 27th September 2023.
Dr Doug Lee, Dr David Zhang and team will continue your orthodontic treatment.
For my patients, if you have a scheduled appointment your appointment will remain unchanged in our schedule.
I will be leaving detailed notes and records for my patients treatment, so they can be certain that their treatment will continue with the same level of quality and care that they have already received.
I wish all my patients, patient families and my colleagues all the best.
Kind Regards
Andrea Phatouros