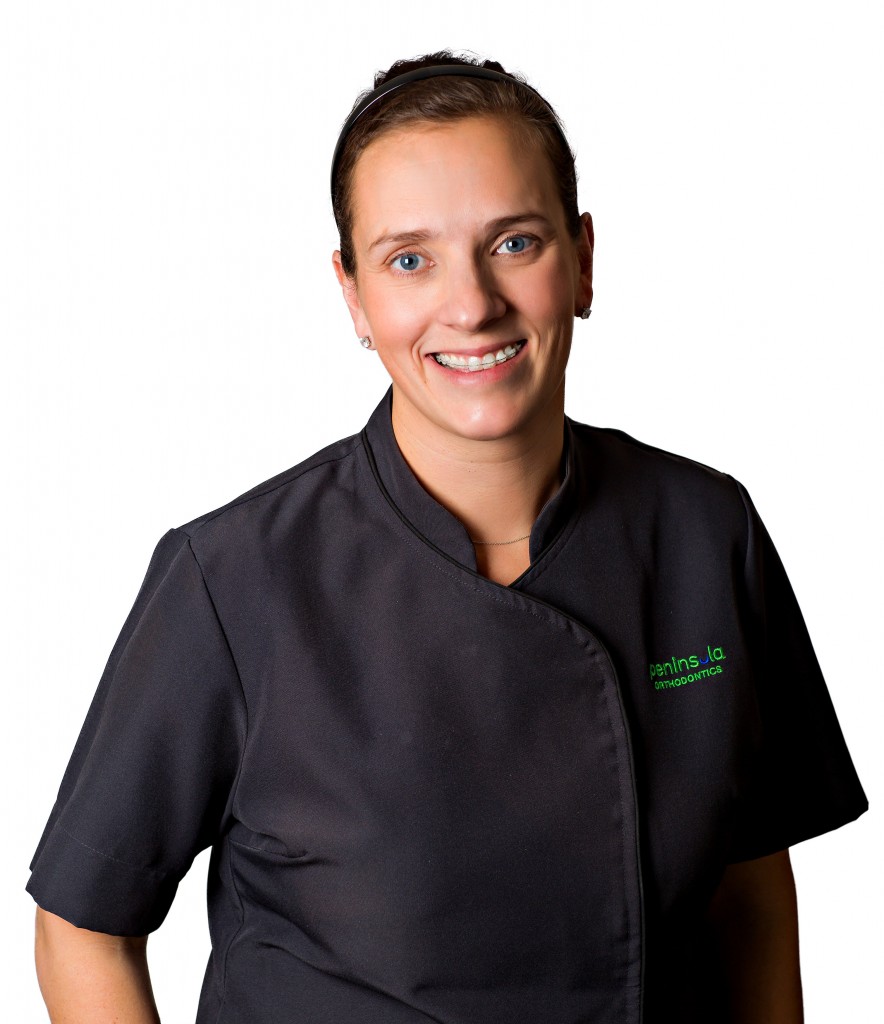 Sallie Thomas
(BSc), (DipOHT)
Sallie graduated from the University of Melbourne in 1998 with a Bachelor of Science, continuing on to complete her Diploma of Oral Health Therapy (Hyg.) in 2000. Sallie has previously worked at both Orthodontic and general practices.
Sallie enjoys travel and experiencing different cuisines and cultures. She lives in Mount Martha with her husband and three young children.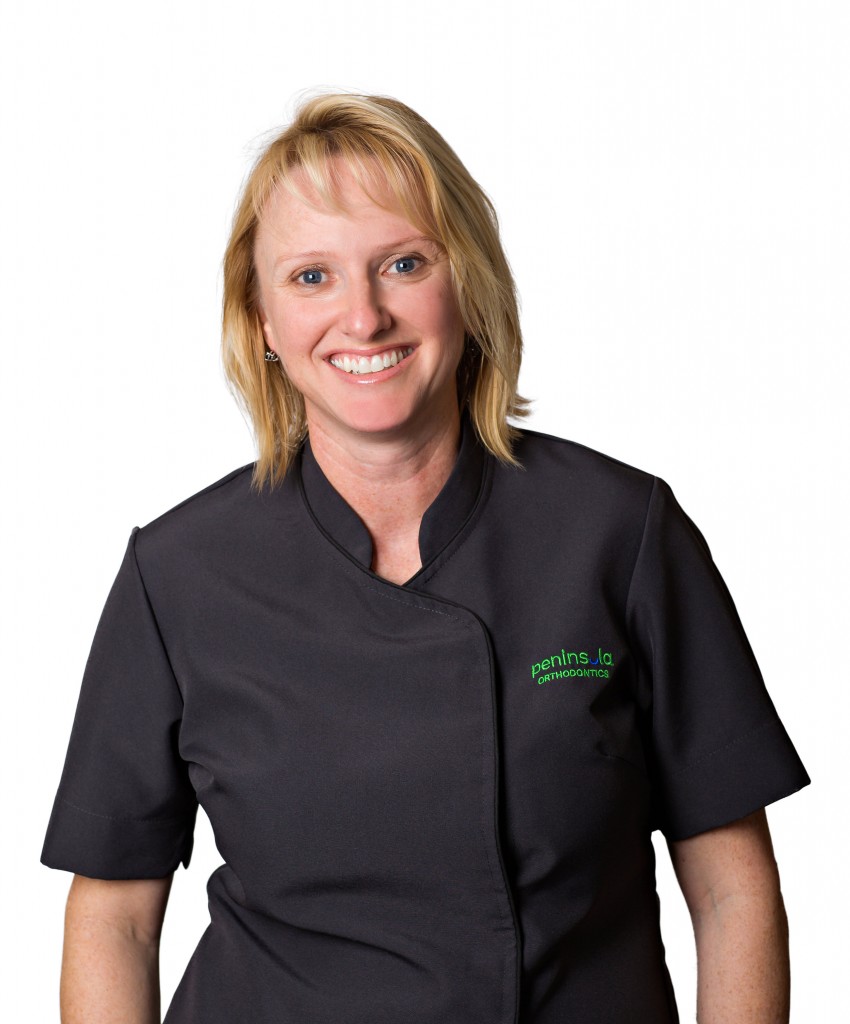 Tara Burrows
(DipASDT)
Tara completed her Diploma of Applied Science in Dental Therapy (Ther.) at the University of Melbourne in 1990. She also works in the public sector at Frankston Community Dental. Tara has two teenage children, enjoys running and will not miss a winter of skiing.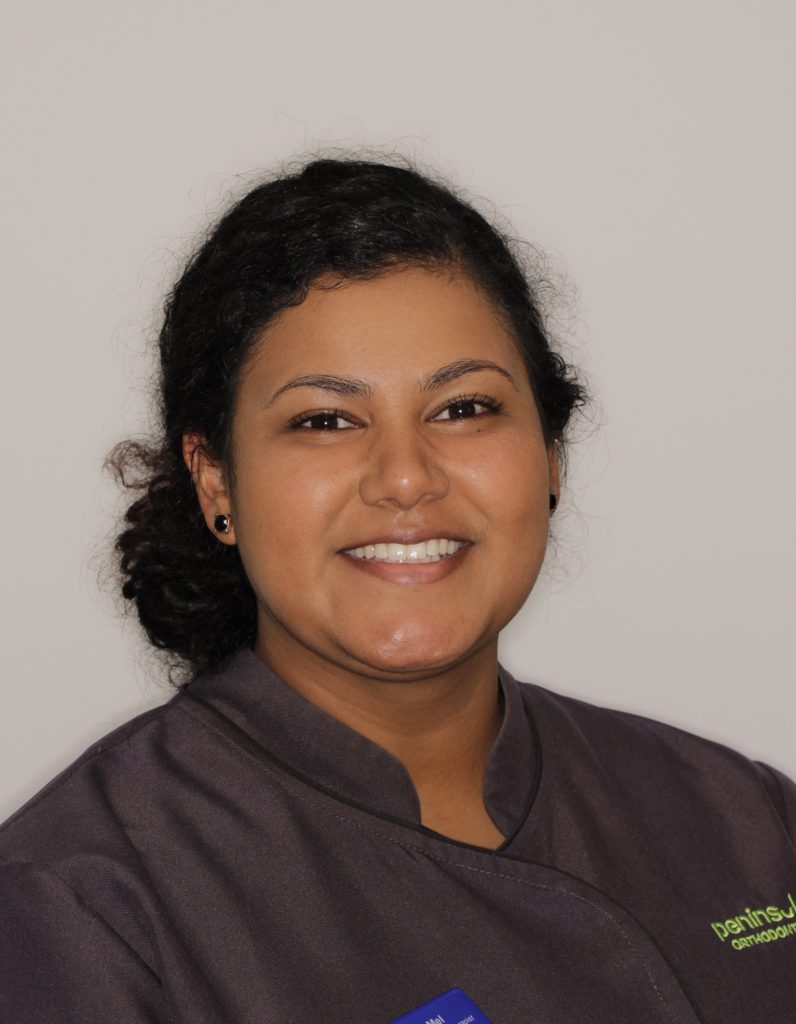 Melizza Ferdinands
(BOH)
Mel graduated from The University of Melbourne in 2015 with a Bachelor of Oral Health. She also works in the public sector at Latrobe community Health services in Gippsland.
She enjoys travelling and spending time with her friends and family.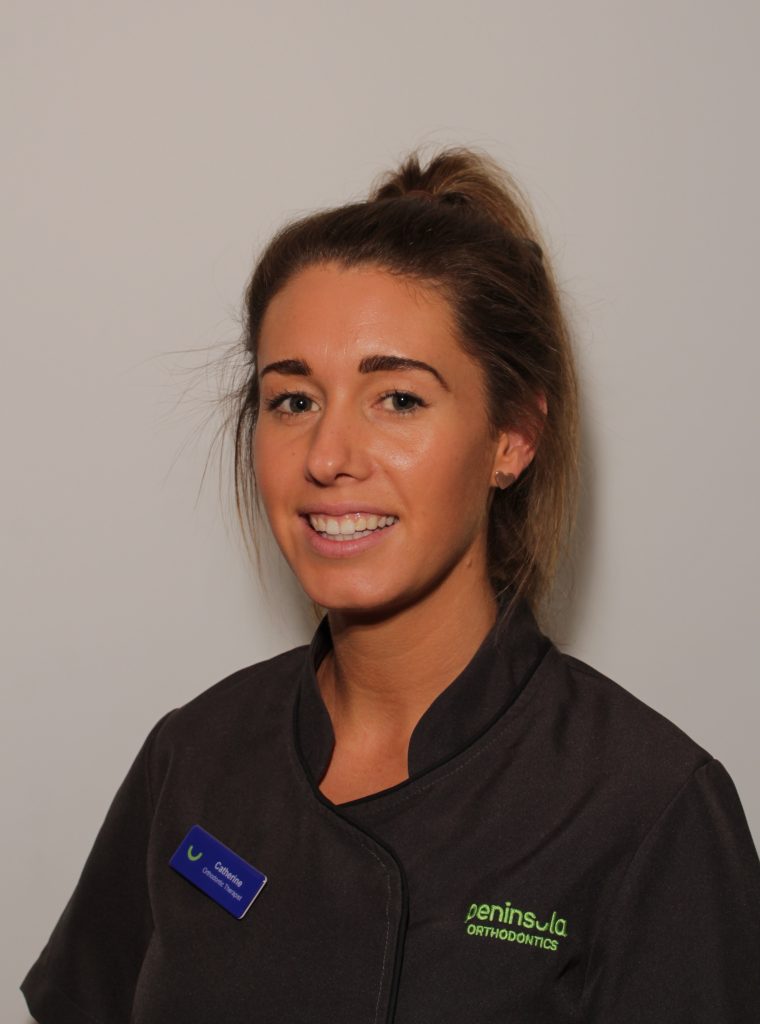 Catherine Bradbrook
(BOHSc)
Catherine completed her Bachelor of Oral Health Science in 2013 at Latrobe University in Bendigo. Since graduating she has been working in both public and private dental clinics utilising all her skills in hygiene and therapy. After working in orthodontics part time for a few years, she is now working mainly in orthodontics as she has found it rewarding being part of the team of changing smiles. Outside of work Catherine loves walking, surfing, camping and is a keen traveller.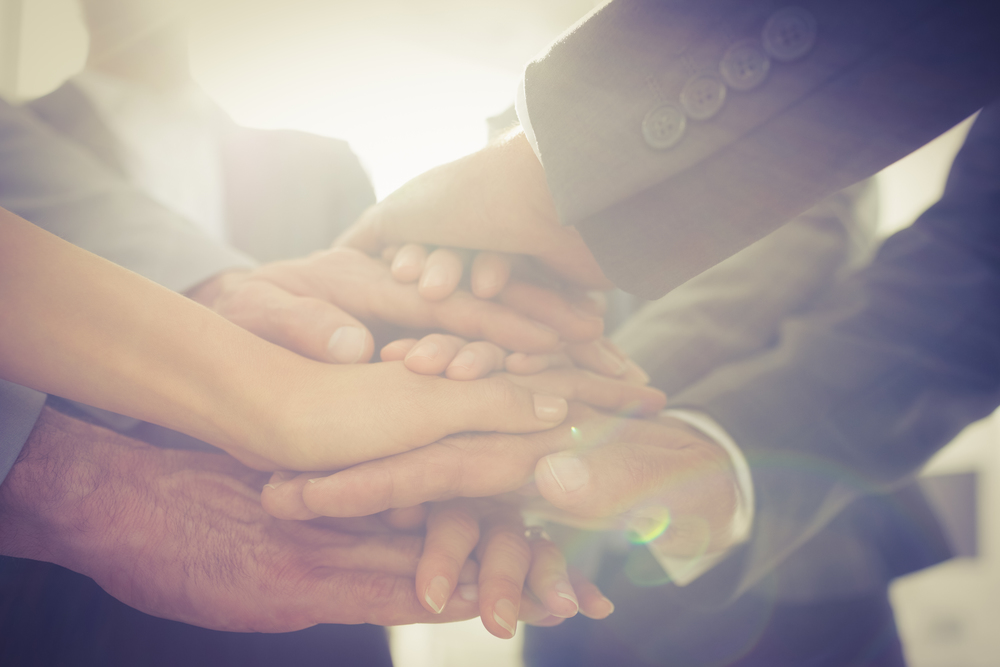 Joanna Levins
BOHSc
Jo graduated from Latrobe University Bendigo in 2010 with a Bachelor of Oral Health Sciences. She lives locally in Mount Martha with her family and is a proud mum of 3 young boys. On her days away from work, Jo enjoys spending time outdoors with her family and has recently returned to playing netball.